FALL DAY CAMP COMING SOON!
Fall Camp Program
Join us this Fall for Day Camp! With the everchanging climate that this year has brought us, at IDC we are excited to launch our Fall camp program to help facilitate campers completing their virtual schoolwork where they get to socialize with camp friends and enjoy some camp activities!
We are committed to providing a kind, healthy & safe environment for all our campers in all aspects of camp life. Our programs across the board are built on the foundation of enriching every camper's love for learning, developing social skills, making life-long friendships, enhancing teamwork skills, gaining independence and making camp magic memories that last a lifetime.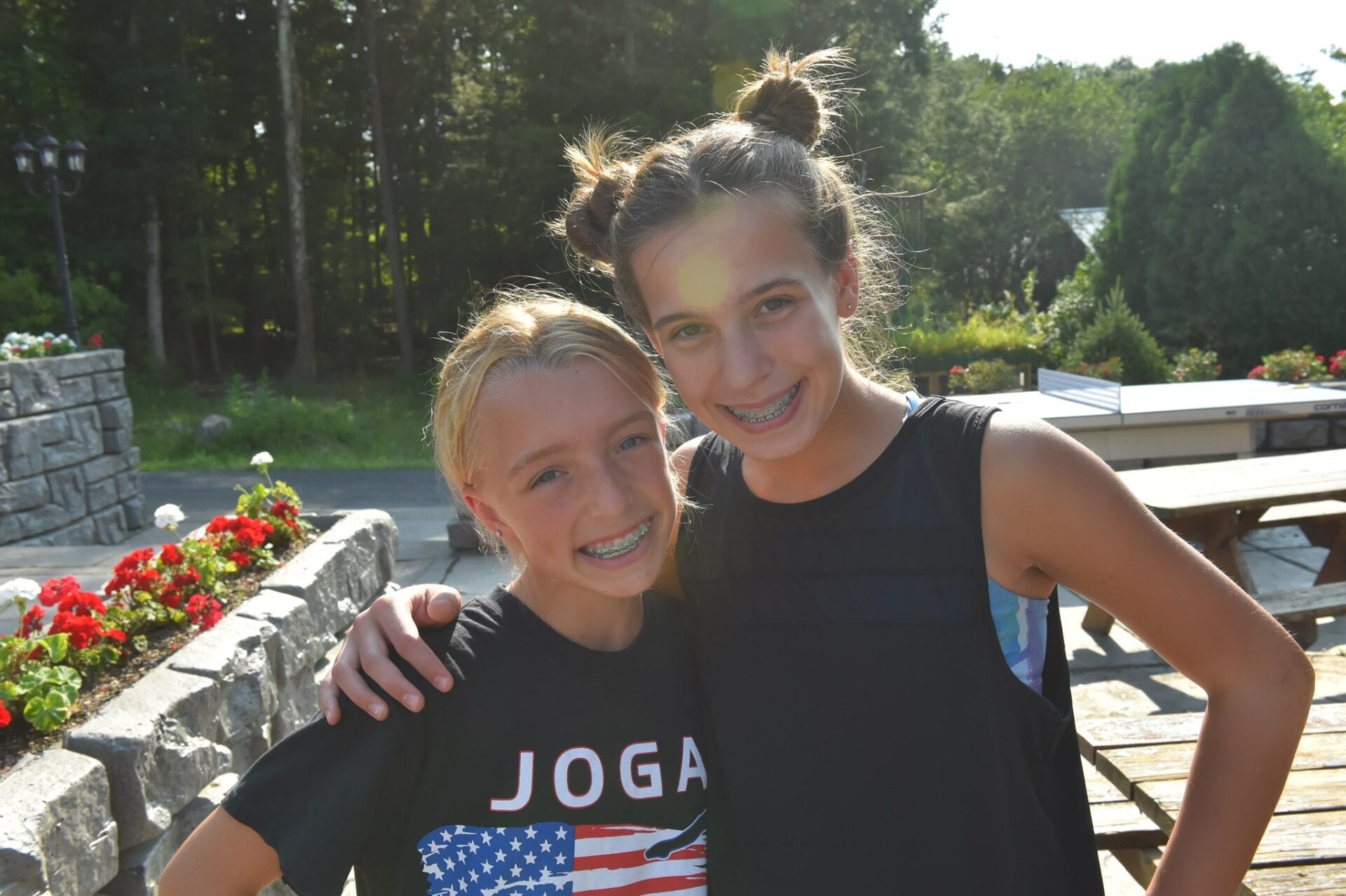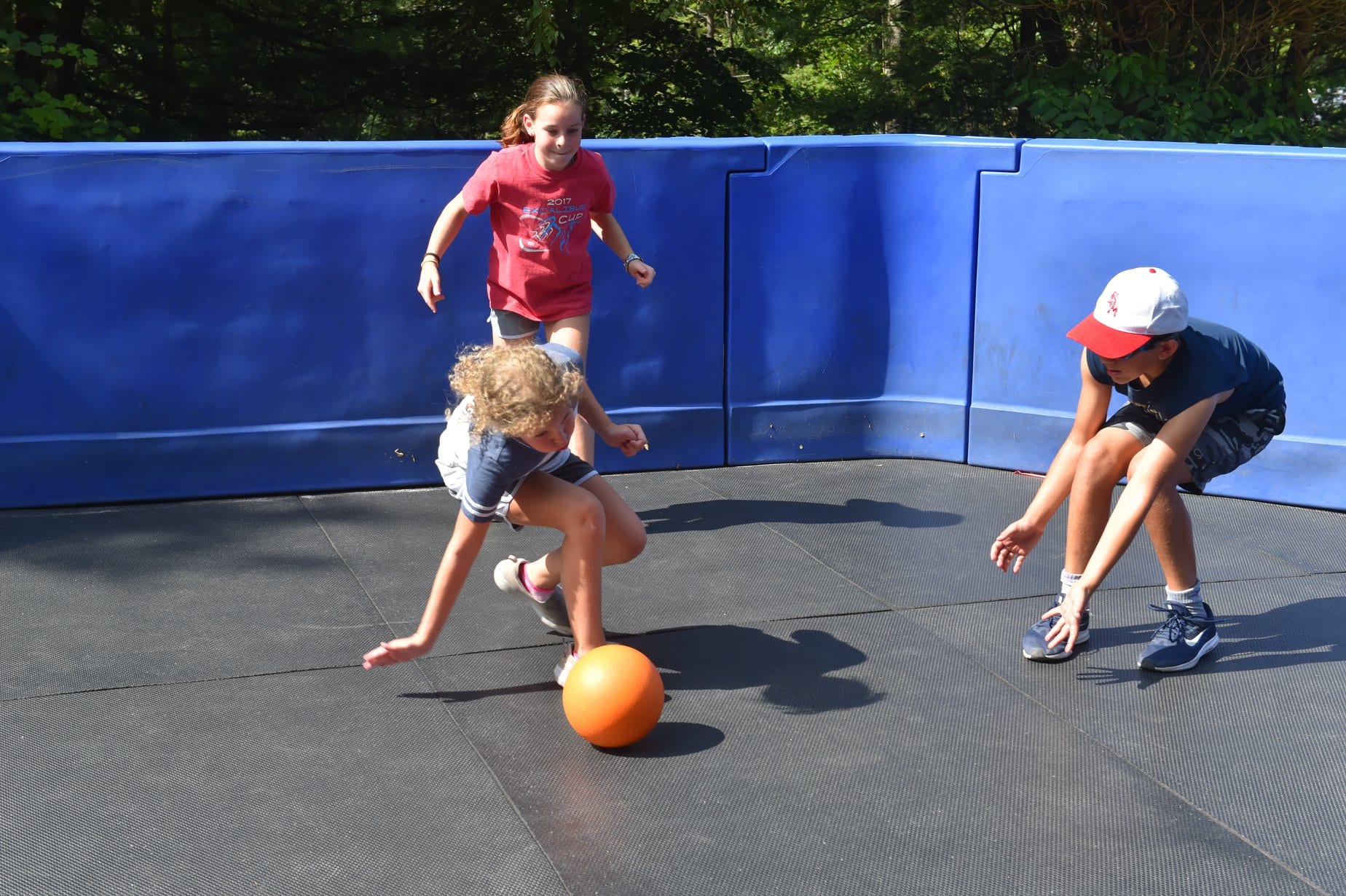 DATES
COMING SOON
Monday – Friday
Ages:
Grades 1 – 9
Cost:
TBC
Meals:
Campers are to come with a packed lunch.
SAMPLE Schedule
Monday - Friday 
8:00am - 8:30am
Drop Off
8:30am - 12:00pm
Remote Learning
12:00pm - 1:00pm
Lunch
1:00pm - 3:00pm
Remote Learning
3:30pm - 4:00pm
Pick Up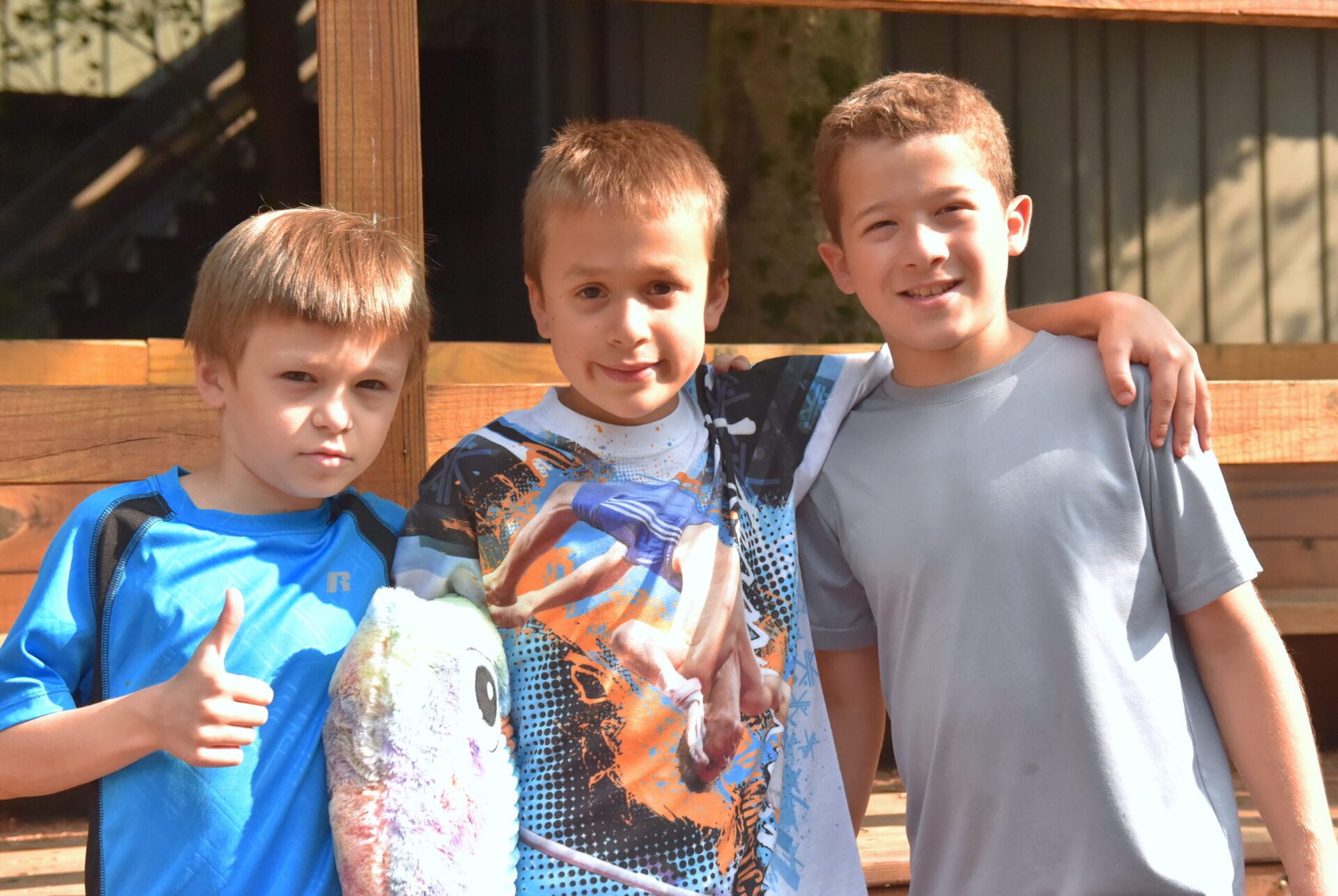 PREVIOUS SEASON (2020) COVID 19 Protocols
Our first and foremost goal this fall season such as every season is to ensure the health and safety of our campers and staff during their time at IDC. This season it is especially important to highlight that the health and safety of our IGC campers are at the forefront of all programming and planning. With that in mind, we wish to emphasize that all guidelines and programming are fluid in light of the current circumstances.
Our Pennsylvania guidelines for opening camps this season places strong importance in following CDC guidance. It is great that Day Camps can open in the yellow phase as we all understand this is pivotal for child-care as families get back to work. Monroe County where IGC is located continues to be doing well in the green phase for the past few months!
The CDC guidelines, Pennsylvania guidelines and comprehensive ACA Field Guide released in conjunction with the EH&E provide ample resources to open safely this season. Due to the fact these guidelines are provided to reflect the best available information at the time they were prepared, it is important to understand that the strategies and concepts outlined in the materials stated may change as understanding evolves regarding the unique challenges that COVID-19 poses.   
At IGC we'll make every effort to provide a safe environment for our campers. It is without question, our camper's and staff's safety and wellbeing will always be our top priority at IDC.   
In keeping with the true traditional day camp experience, the majority of our recreation activities are outdoors, allowing for more organic social distancing. During the supervised remote learning times, campers will be adequately socially distanced. 
SEE YOU ALL AT IDC FOR FALL CAMP!